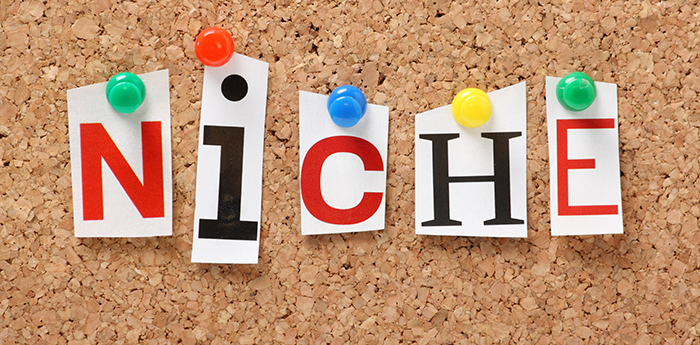 Working as a writing editor online for some time, you are likely to admit that a number of tasks can be passed with flying colors, while others are nothing but a stumbling block and are extremely demanding. Being desperately tired and annoyed, you probably curse the day you took such a position. Fret not—this does not mean you are a terrible editor, but probably it is a sign that this particular topic is out of your expertise.
What to do then? At first, accept the fact that you are not a jack-of-all-trades and will not become the best writing editor at pretty much everything you are undertaking. It is likely that no one will. Afterwards, stop taking every lucrative offer that is beyond your professional terms. Choosing your own niche and focusing on it in the long run will bring fruitful career results.
There are at least several reasons to do so. While the go-getter attitude may impress at first, in the long run it will cause a relatively fast burnout. On the other hand, getting into one particular area will help to advance much faster in terms of the following aspects:
Gaining expertise in a selected field (from quality to quantity)
Ease of building a customer base
Increased referrals
Allows to become an almost indispensable professional in your particular sector, and thus to have a better pay
How to identify what is your thing? This is a short checklist that may help effectively establish a niche:
Are you an expert in any area already?
Are you interested in your field of knowledge?
If not, is there anything else you love to do or are passionate about?
Having answered these simple questions, you will have at least one thing that engages you most. Even though the chosen area does not attract you like it used to do, changing gears is a good resolution at anytime. Meantime, if there is yet no subject that can drive you crazy and a niche is still empty, we have a list of the most selling subjects as follows:
Beauty
Fashion
Lifestyle
Fitness/Yoga
Healthy food/Recipes
Travelling
Learning languages
Business
Politics
Sports
Self-improvement
Programming
Religion
Ecommerce/Product reviews
This is not an exhaustive list, and you can continue researching on your own. Anyways, either limiting your professional activity within a freelance technical editor position, or opting for medical editor jobs remote, you are defining your future decision. As long as you have chosen doing freelance work for living, both responsibility and freedom will be next to you, which is great!